"I Am the Hope of the Universe!"

STOP RIGHT THERE!
This article,Dahaka Clan, is the sole property of The Z-Meister, and cannot be mentioned, used or even edited, without my permission.
This page, Dahaka Clan, is currently under construction. Please bear with the changes made by the author.
"The hidden descendants of a lost monster."
—Zeon
The Dahaka Clan「ダハカ族, Dahaka-zoku」 are a group of individuals descended from Zahhak, one of the first Demon/Dragon hybrids known to exist. Though originally Hybrids like their father, generations of breeding with humans and occasionally various other races has led them to take on a human-esque appearance and physiology, and most members generally refer to themselves as humans. They currently reside primarily in a unexplored area of Britannia, with limited contact with the rest of the country.
The Two Paths
Edit
Appearance
Edit
Powers and Abilities
Edit
Path of the Demon
Edit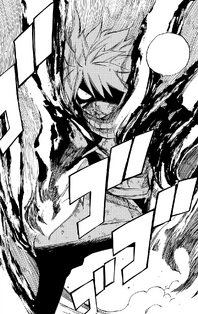 Path of the Dragon
Edit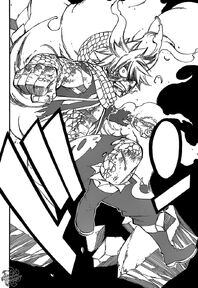 Enchantments
Edit
Ad blocker interference detected!
Wikia is a free-to-use site that makes money from advertising. We have a modified experience for viewers using ad blockers

Wikia is not accessible if you've made further modifications. Remove the custom ad blocker rule(s) and the page will load as expected.